TRS Blossom Books
by Timena Rhodes-Scott
The heartfelt messages of Timena's books whisper to the inner child of each reader and listener, that they are valuable, they belong and each has a purpose.
Perfect for children of all ages, teachers and day care providers to add to their class collections.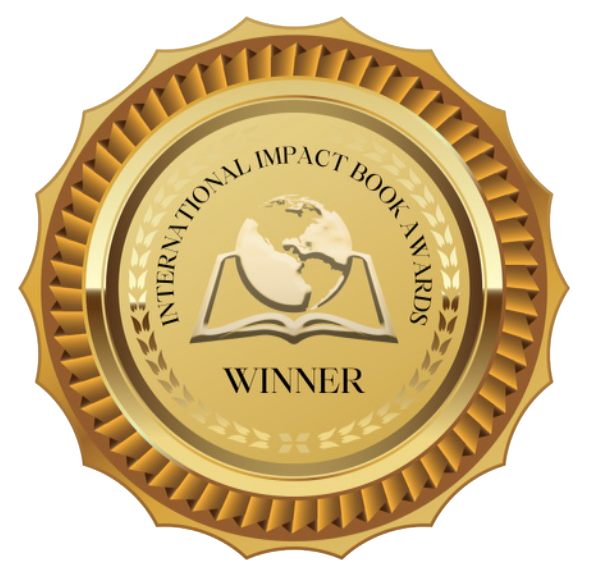 Welcome to TRS Blossom Books
Thank you for taking an interest in these beautifully illustrated books with heartfelt messages to share with your little people.
You Belong Here Too has won an INTERNATIONAL IMPACT AWARD in the categories of Children's Education and Overall appeal to the target audience.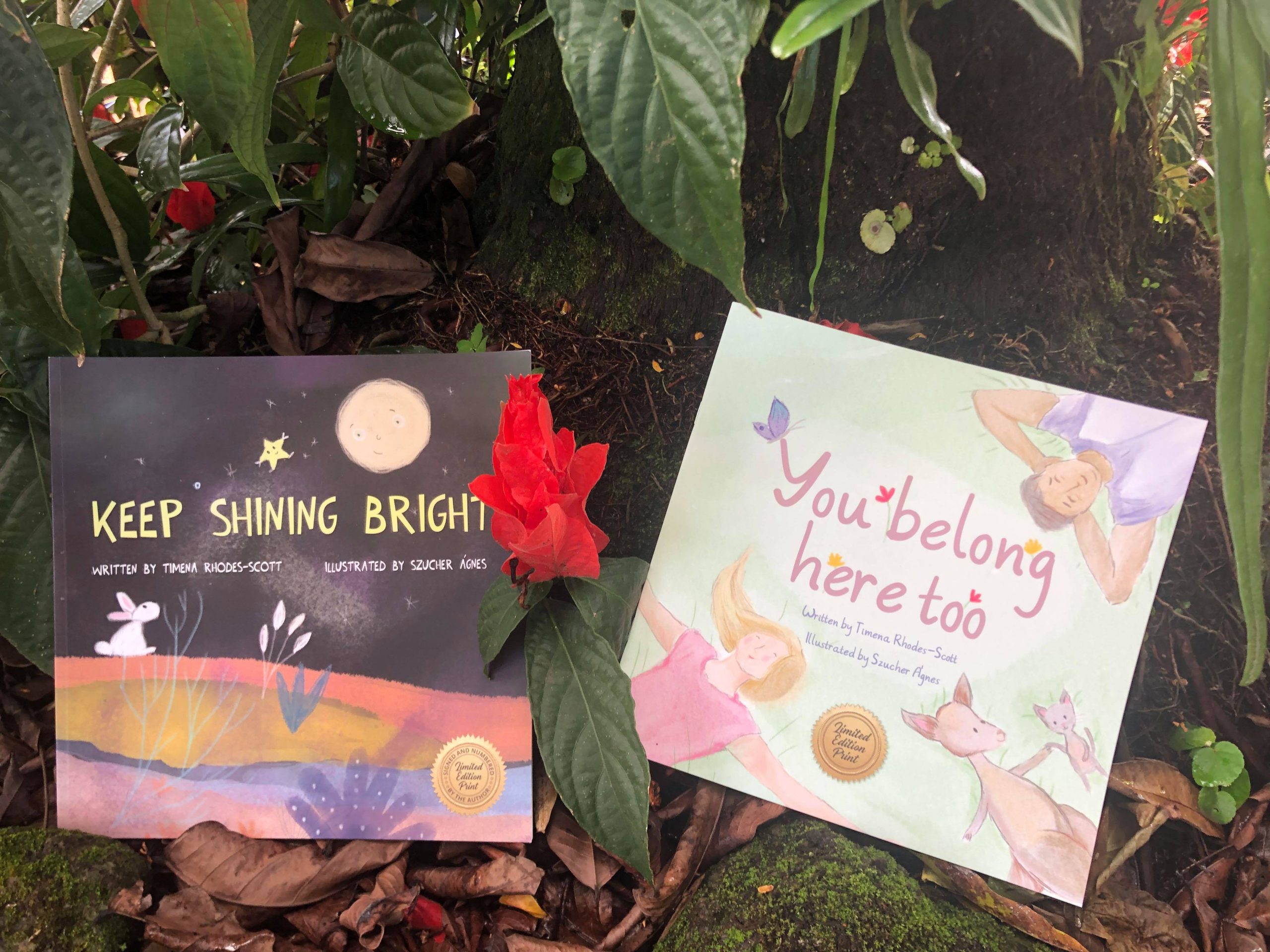 About the Author
Award winning author, Timena Rhodes-Scott, was born in the Torres Strait and grew up in Far North Queensland, Australia. She is of European and Eastern Kuku Yalangi cultural heritage. The author has taught early childhood, primary, secondary and tertiary education in various countries, in the Torres Strait Islands and her home town, Cairns, Australia. Her interests include traveling with her husband, trekking in wild places, spending time in nature, sewing, reading, doing pottery and painting.
About the illustrator
Ágnes Szucher started out as a professional actor and puppeteer, the latter leading her to explore the world of animation. Agnes' animated short films were screened and received awards in Romanian and international short film festivals in 2017, 2021 and 2022. While animating she fell in love with digital illustration and became a self- taught and passionate children's book illustrator. Her illustration abilities span a wide range of styles, but at the core she always focuses on the power of expressive bodily and facial gestures.
"This book is such a delight.
In this quality children's book Timena has beautifully captured the adorable, endearing characters of Dawar the star and the wise, old grandmother moon, Kija.
It is a feel good tale that takes you on an educational journey through the history of the stars while also having a deeper more meaningful message for its readers.
The illustrations are beautiful and have captured the essence of the story beautifully.
Children will be delighted to read this book and inspired to keep shining bright!"
Nicole Elder